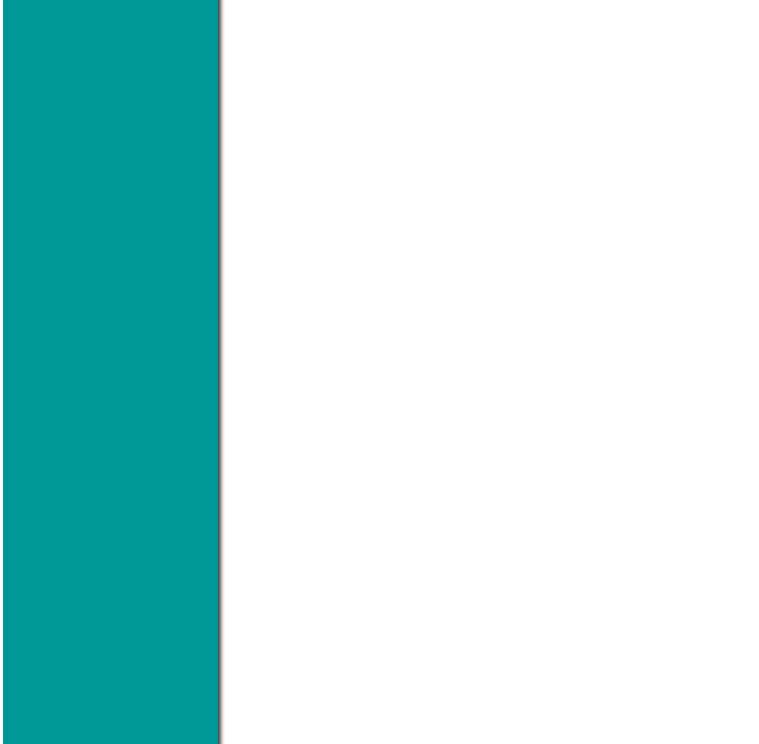 EnneaGuide™ to Spiritual Development

A Two-Day Workshop for Coaches

Leverage the wisdom of the Enneagram

to help clients loosen the grip of 'ego-striving', access their human gifts, and relax into a greater connection to

meaning, purpose and all of life.

The nature of personality is to separate from Essence and the

interconnectedness of all life.

We cope with this loss by adopting particular defense mechanisms and compulsions to strive and grasp for what we think we need in life to survive and feel loved.

As adults we have the opportunity to increase our presence, unwind our defenses and allow our more essential self to shine through.

Improve your coaching in the Spiritual Stream with this synthesis of the powerful insights into personality structure from the Enneagram with James Flaherty's Integral Coaching™ methodology and an understanding of core spiritual practices drawn from the traditions of the world. The presentation, dialogue and experiential exercises will enable you to:

Understand the nine Enneagram specific defense mechanisms  that lock the personality in place

Understand the emotional Passions that grip each Type and how the Virtues can show each Type the path toward greater presence and connectedness

Have a greater array of language and distinctions that increase your capacity to enroll any client in working in this important development stream

Choose spiritual language, reflective exercises, practices and coaching approaches tailored to Enneagram Type

Begin to open to your Essential Qualities and release your Defense Mechanism through experiential exercises

Workshop Details


Date:       November 2012   

Time:
     9:00am - 6:00pm (Lunch provided)

Where:
   San Francisco Bay Area

Cost:
      $350.00 / workshop         



$1400.00 for the series (Buy 4 get 1 FREE)
Workshops may be taken separately and in any order

Targeted to coaches.  Therapists, spiritual directors, lifelong learners welcome

NVW Certification Credit:  Speak with Ellen King about this opportunity

"Karen's teaching in this workshop has allowed me to open higher paths in my journey to wholeness.  The compassion I hold for each of the Ennea-

gram points and their vulnerabilities better enables me to coach my clients into their full potential."        Linda Mercier

Integral Coach

"This workshop demystified the domain of spiritual development for me.  Karen is the perfect spiritual guide to help us drop further into this part of ourselves. She has a wisdom and nurturing way that allows for exploration, expression and possibility to arise"                      Kerry Radcliff

Integral Coach

"Spirituality doesn't have to be a bad or 'new-agey' word even in corporate America.  Karen brings it to a level that will enhance anyone's life!"                                              Shannon Small                                Integral Coach